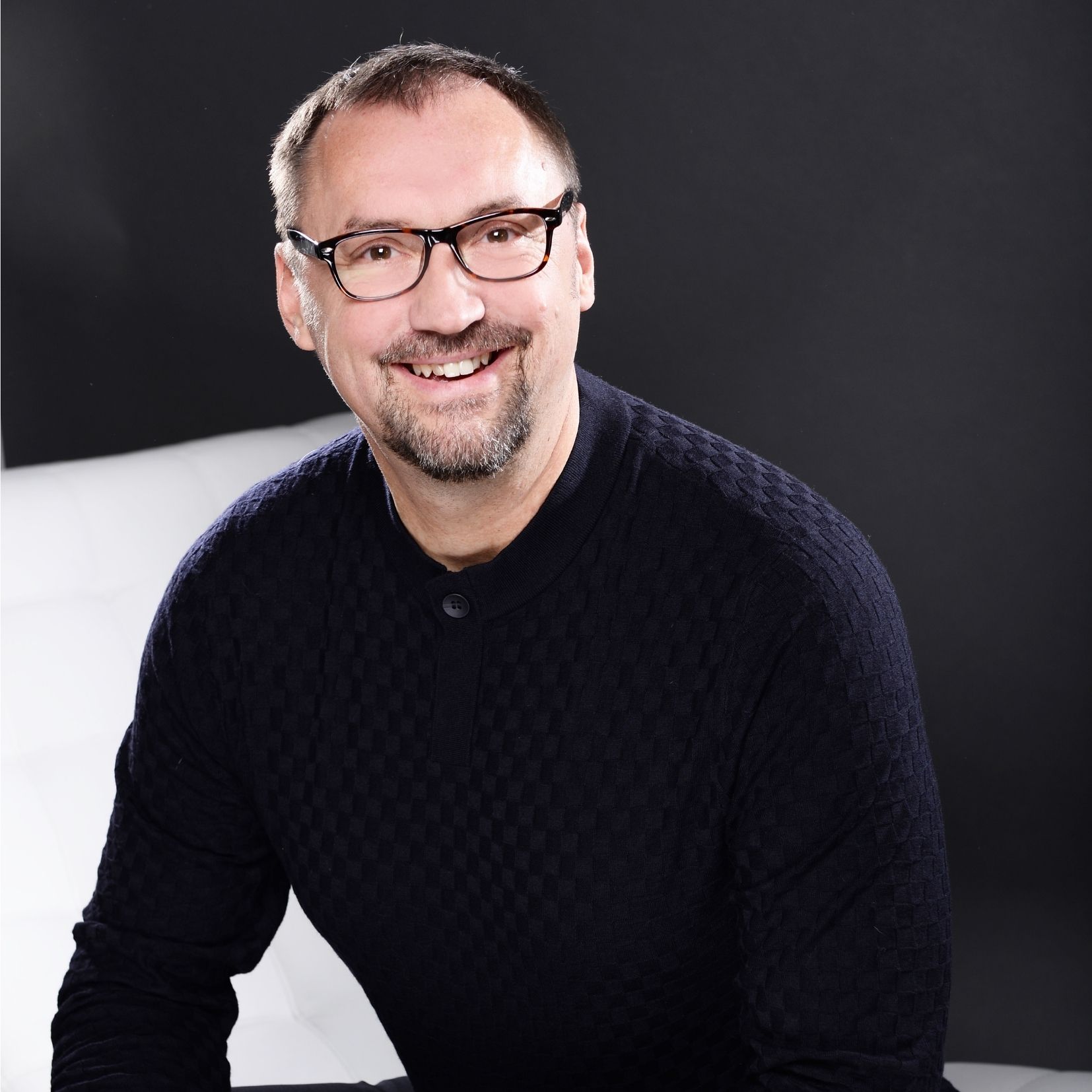 Studied sports science (DSHS Cologne) with a focus on sports medicine and training science. Professional experience in clinical and outpatient  Rehabilitation, a lecturer at the University of Physiotherapy Bielefeld and scientific assistant at the Centre for Muscle and Bone Research at the Charité Berlin. Fitness trainer in the handball and football national leagues. Author and ghostwriter of 30 fitness and health books. More than 4000 published articles in trade and consumer media on health, fitness, and nutrition.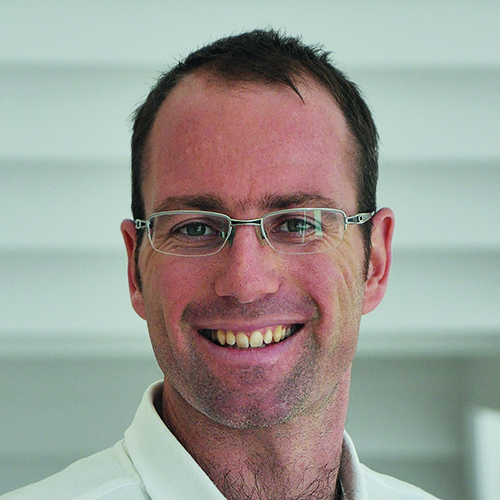 Physicist and engineering scientist
Studied physics at the University of Stuttgart and engineering at the Ecole Centrale Paris. Doctorate with distinction and over 15 years of professional experience in manufacturing and reliability design of electrical systems. Currently, group leader in central research at Robert Bosch GmbH, founder and responsible for the Smart Textiles field of competence.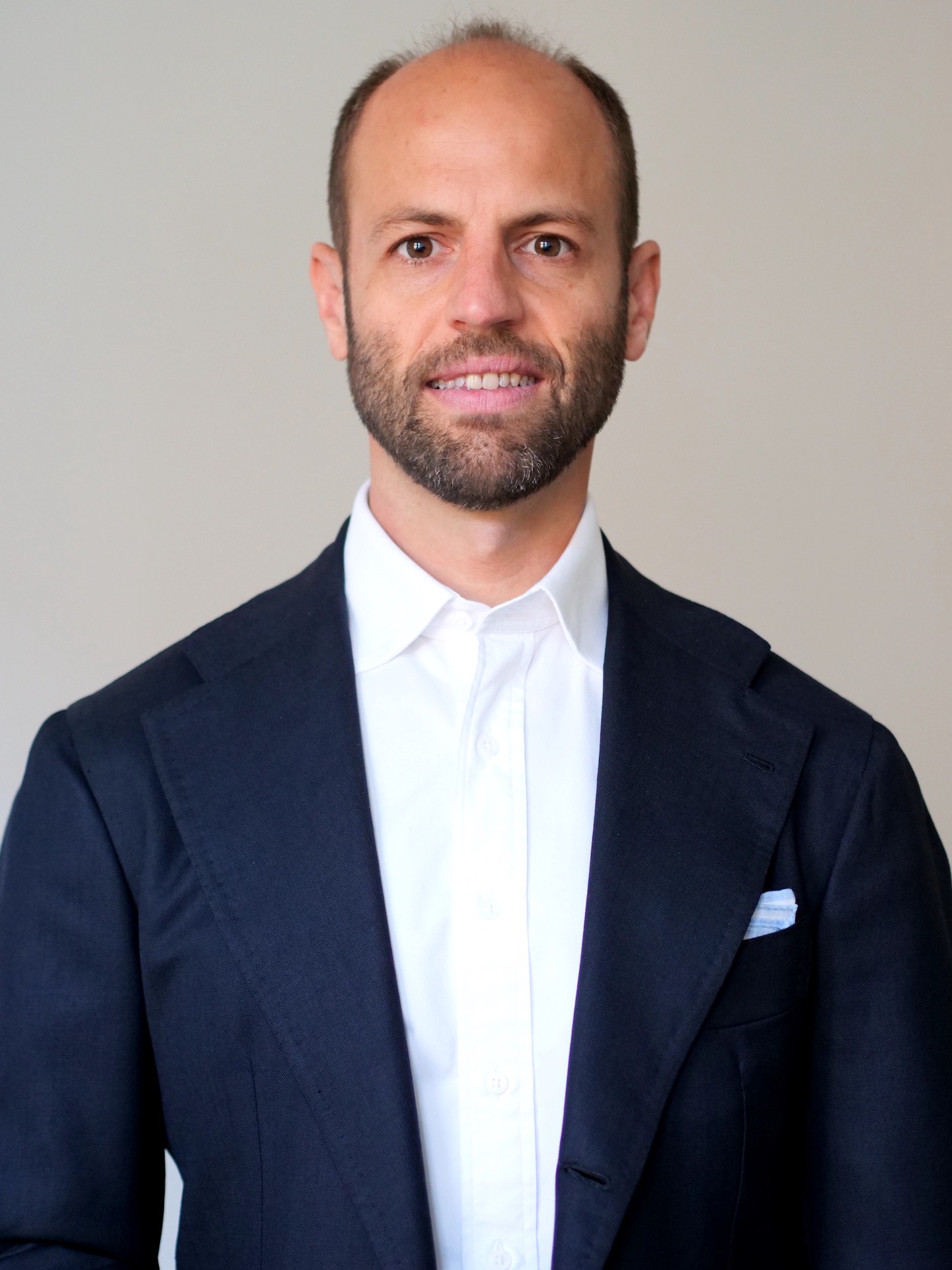 Studied mechatronics and information technology at the Technical University of Munich (TUM). Development engineer and project manager in the automotive and industrial robotics sector. Entrepreneurial experience as Sales and Program Manager in personal union. Sales expertise through many years of work as a Sales Professional for engineering projects. Competence in commercial strategy, negotiation, and purchasing. Currently working as a Business Development Manager for IoT products and head of the newly founded competence center Smart Textile at ITK Engineering GmbH, a 100% Bosch subsidiary.