Best4Health
Focus on fitness and health
The sports science and medical journalism office in the german capital city
Based on an idea of my own, I work in cooperation with a large technology company on the development of Smart-Textiles for real-time motion control during fitness and strength exercises.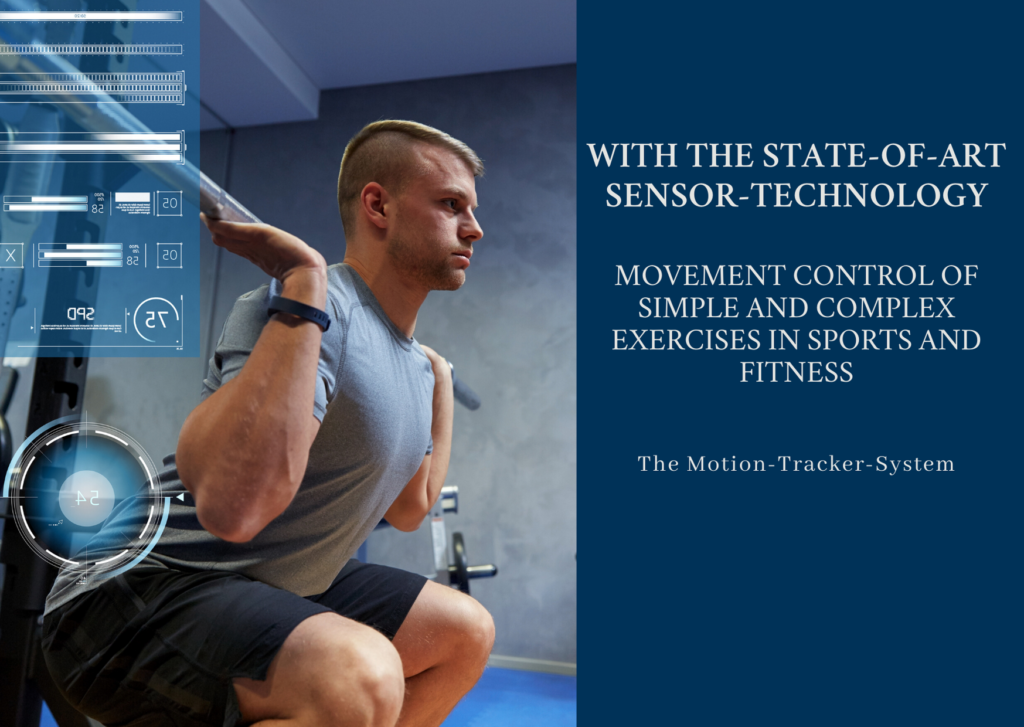 Together with a professional video team I produce online fitness videos for all age groups and performance levels. From short HIIT-programs to 45-minute full-body training.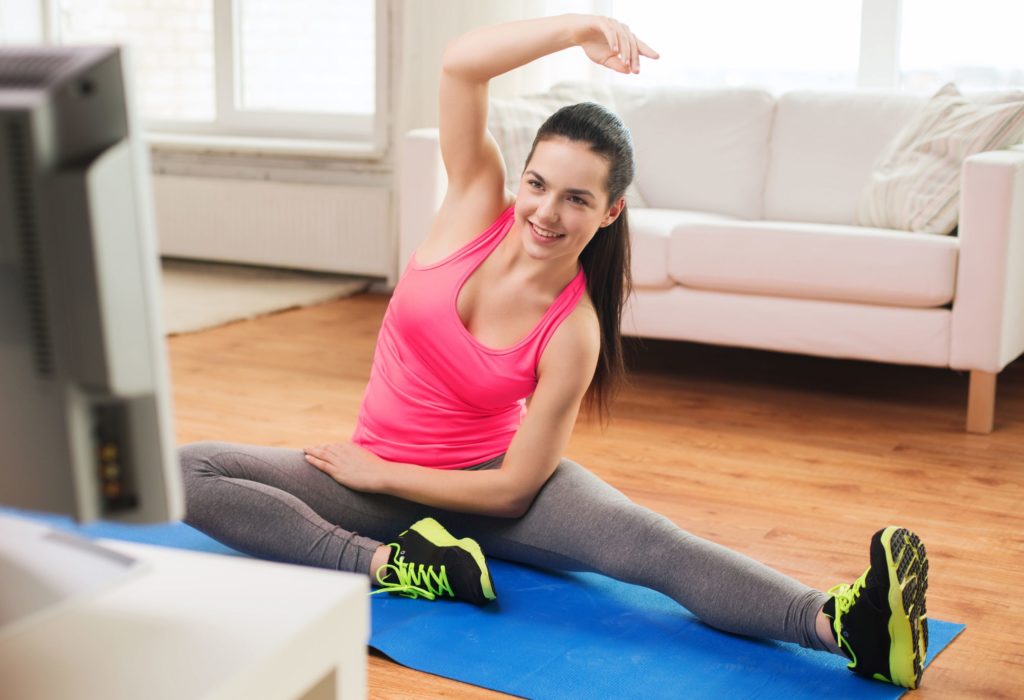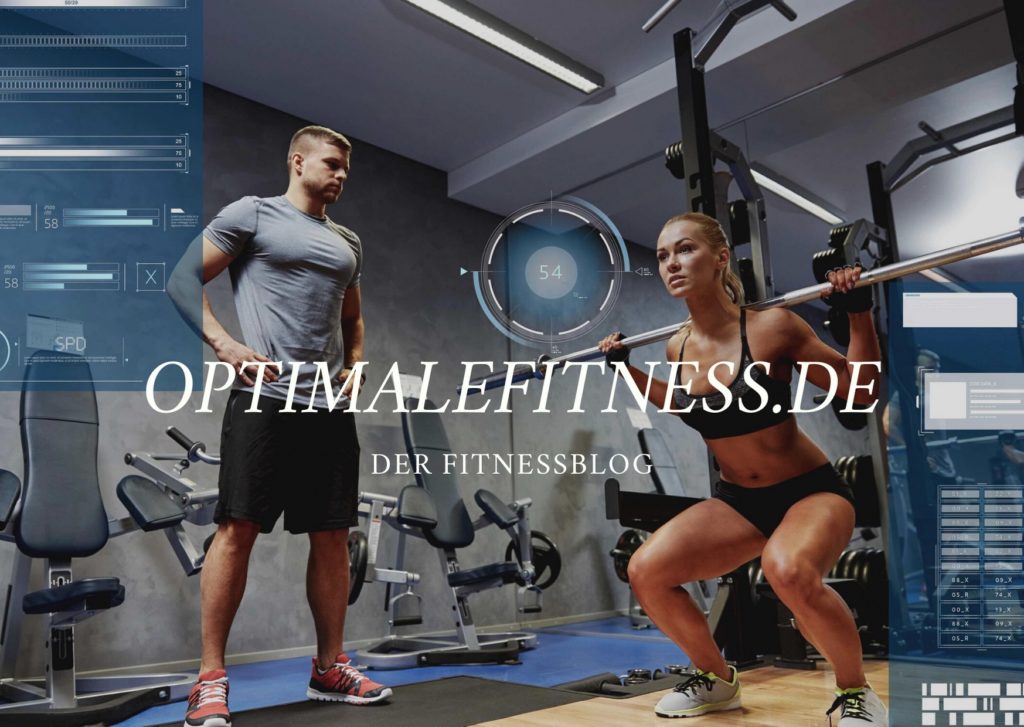 I have been working as a medical journalist for more than 20 years. About 3000 articles in almost all major German magazines and journals have published so far.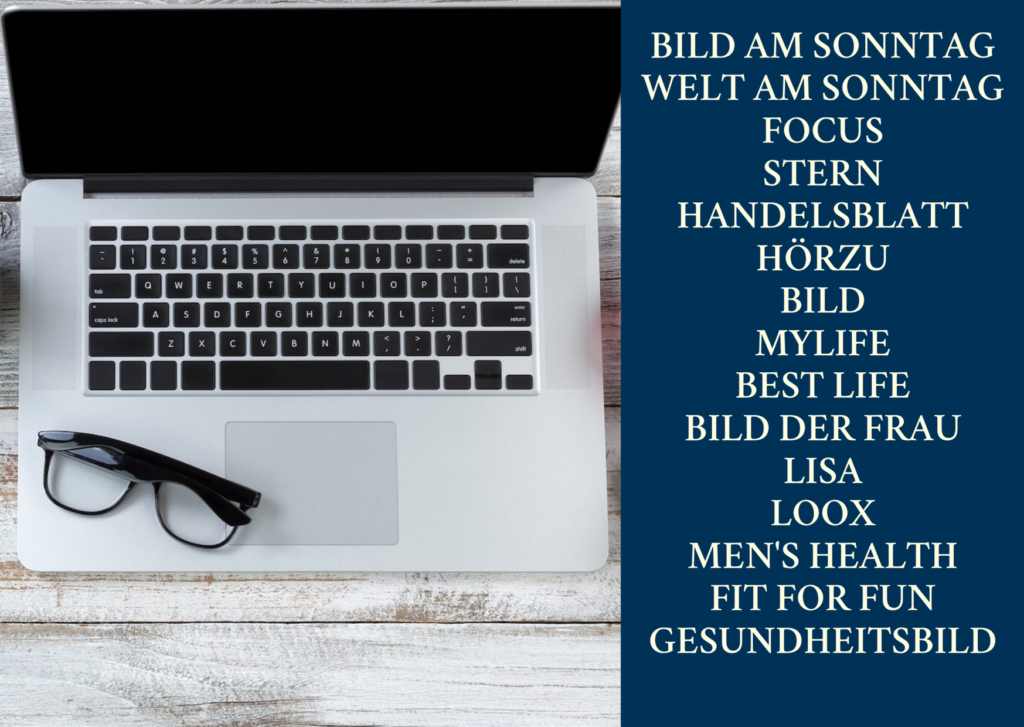 I create press releases, press kits, brochures and whitepapers for the general public. My clients include pharmaceutical companies, clinics and professional associations.
30 books on training, fitness, health and nutrition have been published by me in several major German publishing houses. Among them bestsellers like Aqua-Fitness and Back Training.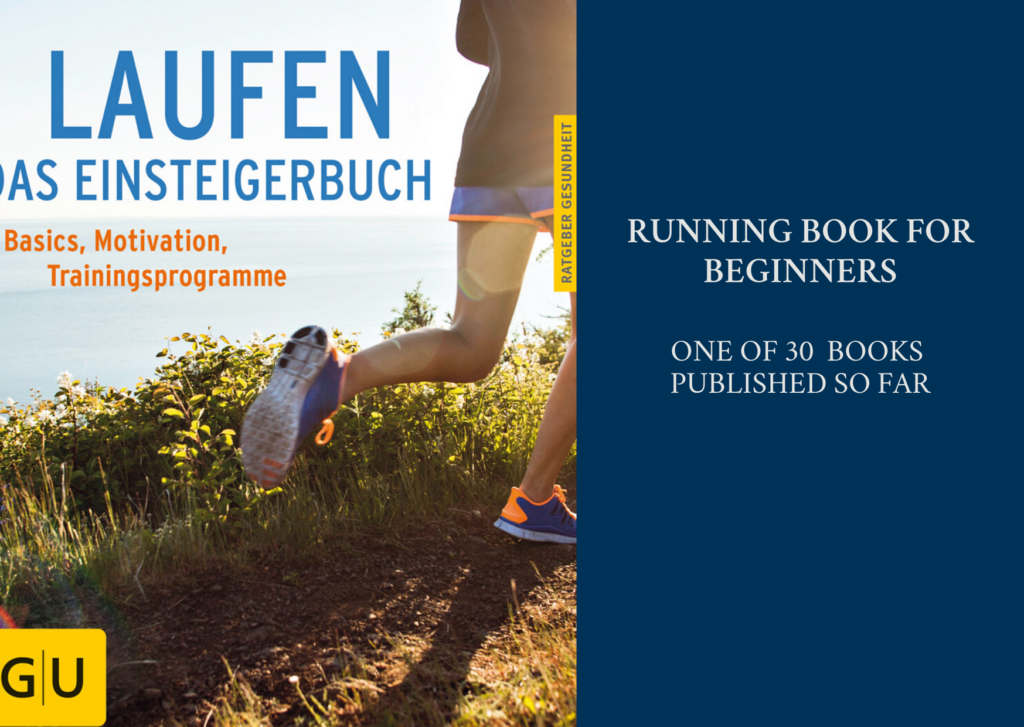 My name is Thorsten Dargatz, I am an exercise scientist (German Sport University Cologne) and a medical journalist with decades of experience.
If you would like to learn more about me and my professional career, please click the button below:
You can turn your life around today
If you would like to know more about Smart Textiles, Online-Fitness or my possibilities in the field of medical journalism, please contact me: