Here is a smal selection of my published books
In the last 20 years I have published 30 books under my own name or as a ghostwriter
Our bestseller. Meanwhile in the 7th edition and recognized as an official textbook for prospective swimming instructors and -trainers.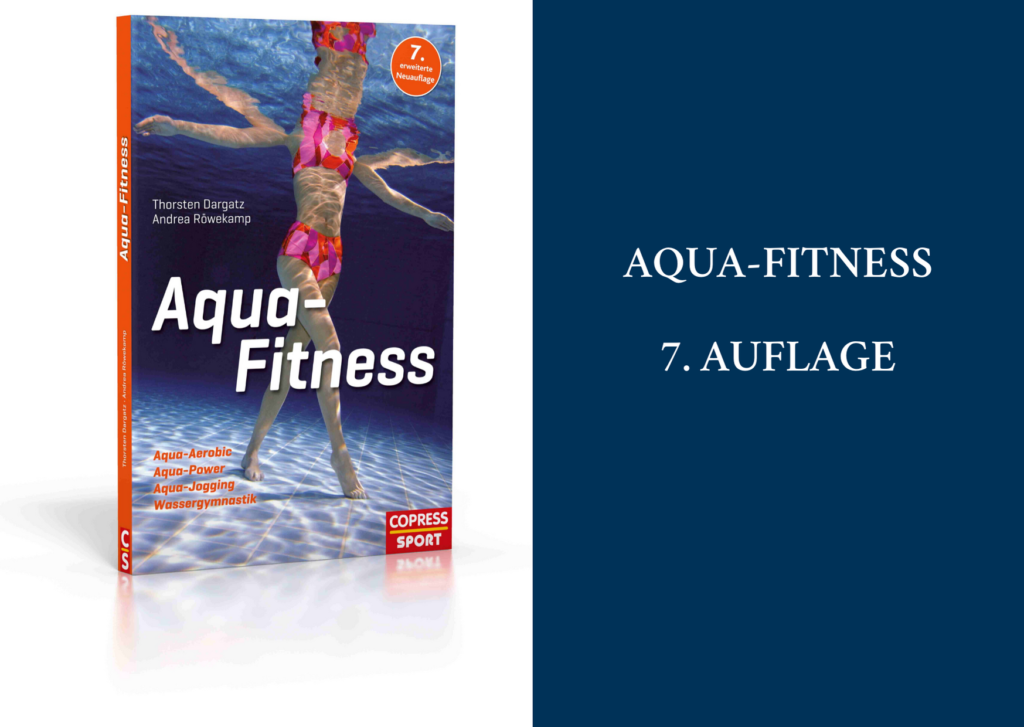 Written for the highly acclaimed german Aktion Gesunder Rücken. 144 pages all about a healthy back and spine.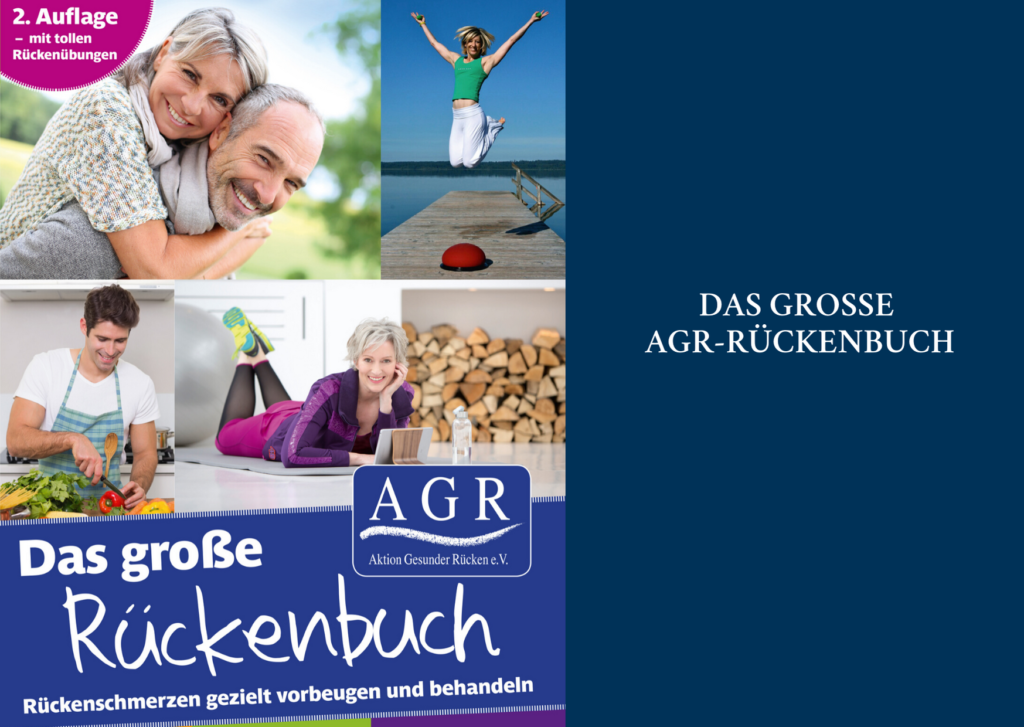 After several television appearances and fantastic reviews, a great success. Occasionally 1st place in the fitness book section.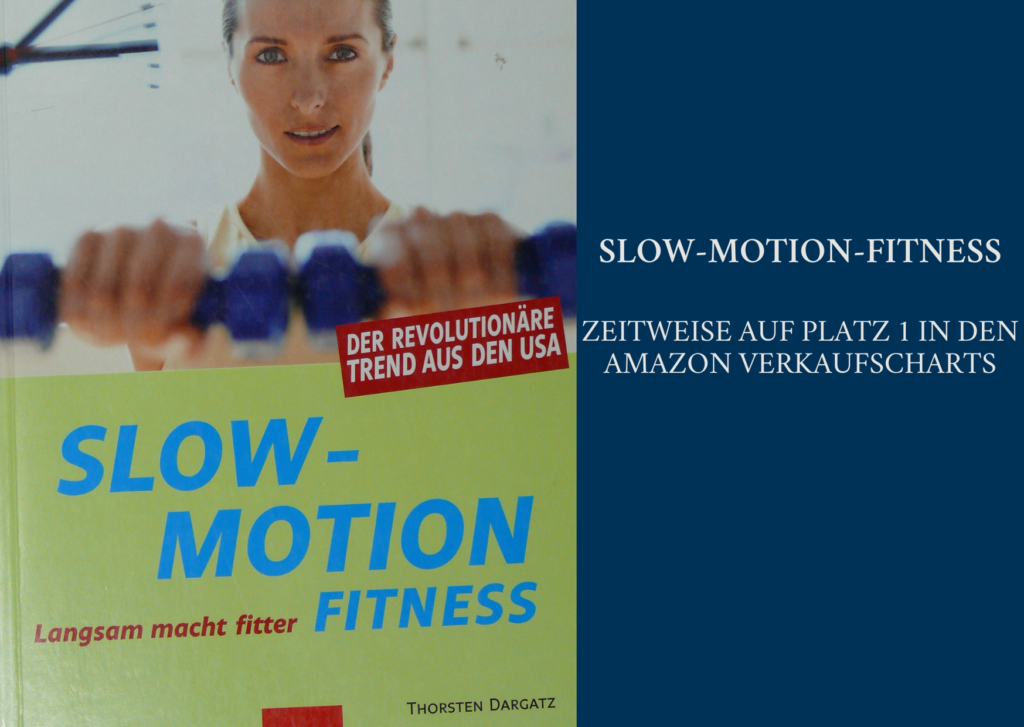 In this book I have written down my knowledge and my experiences as a fitness coach in the german Bundesliga. 4th edition.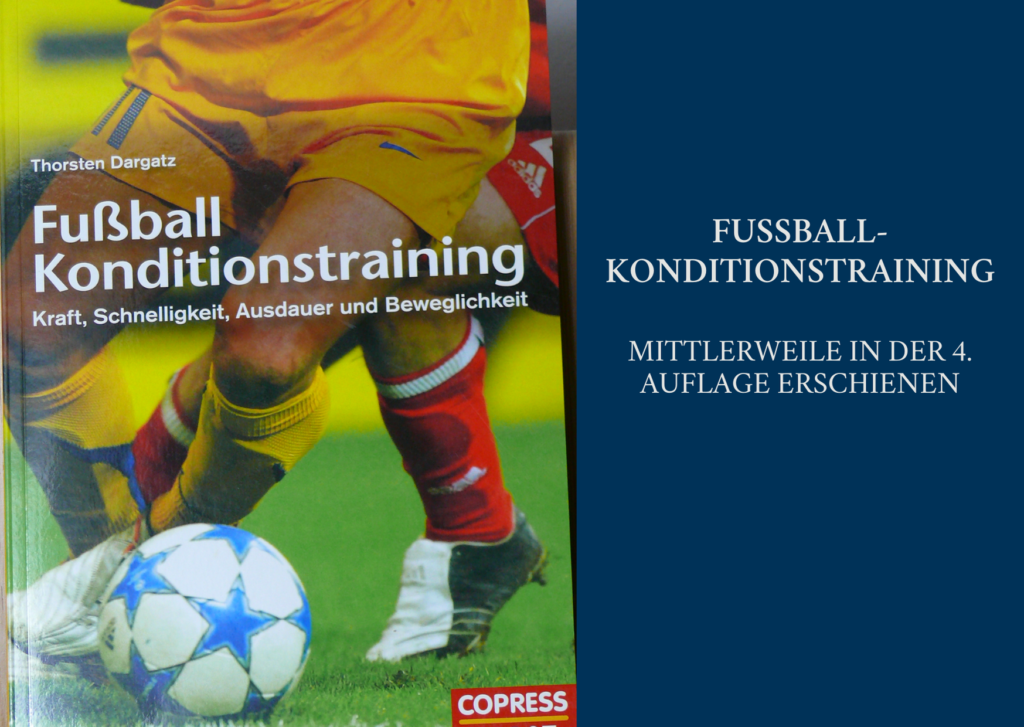 I wrote this guide for the German Sports Federation. 30 sports are explained in detail and classified.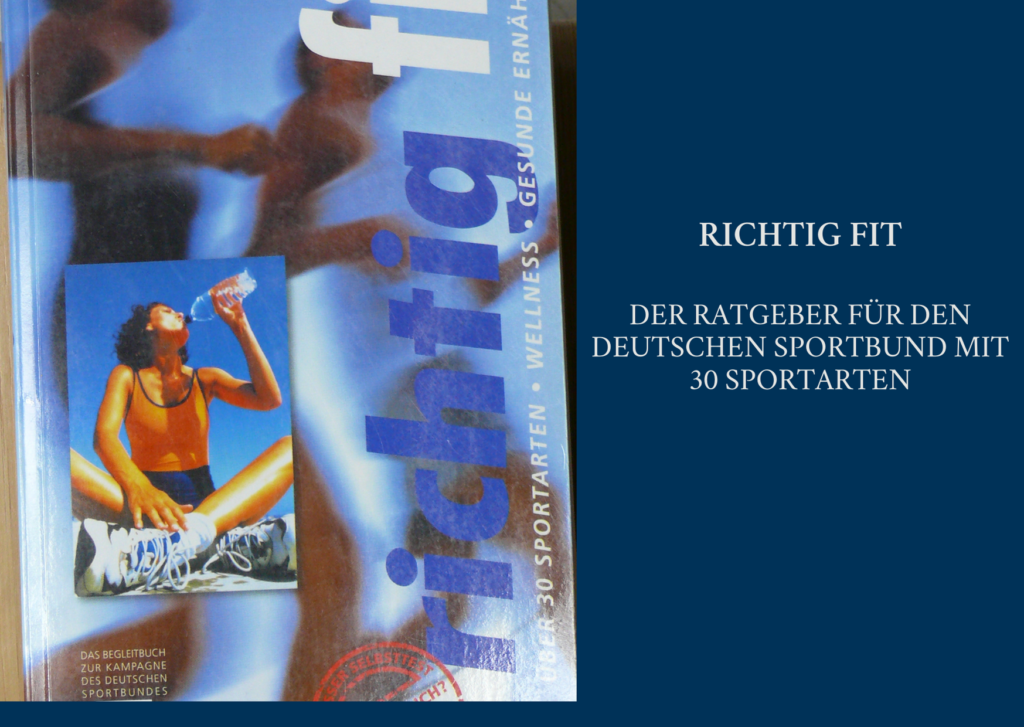 The last published book in collaboration with Professor Billy Sperlich of the Faculty of Sports Science at the University of Würzburg.