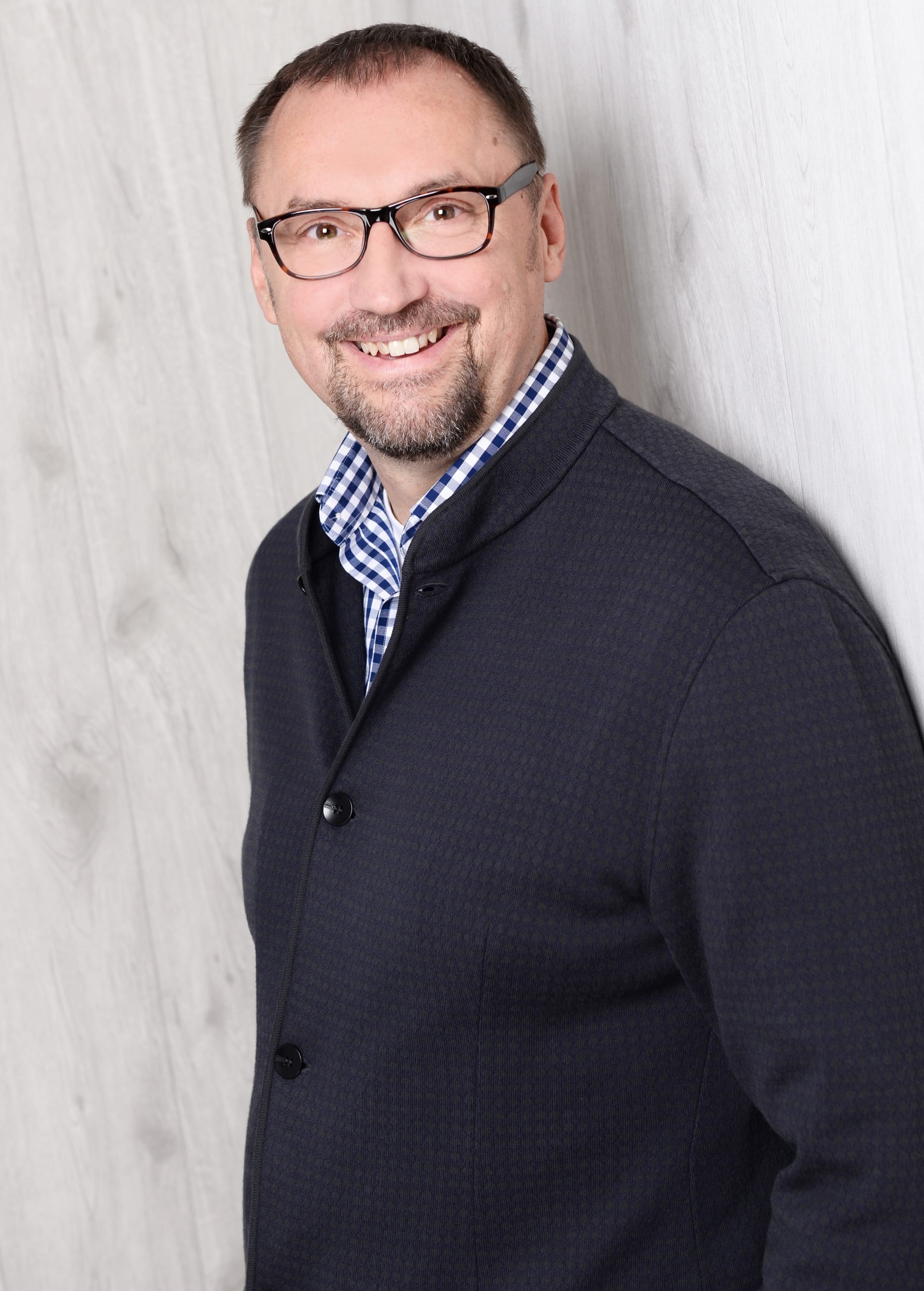 I am a graduate sports scientist at the German Sports University in Cologne. My main subjects during my studies were sports medicine and training sciences. After that, I worked in clinical and ambulant rehabilitation and as a physical fitness coach in the German premier league soccer and handball.
At the same time, I received my first author contract. I enjoyed writing so much that I went into journalism, for now, more than 20 years.
Since 2010 I work part-time as a sports scientist again. For example, as a scientific freelancer at the Center for Muscle and Bone Research at the Charité Berlin and as a supervisor of elite and top athletes.
Based on an idea of my own, I now work in cooperation with a large technology company on the development of Smart-Textiles for real-time motion control during fitness and strength exercises.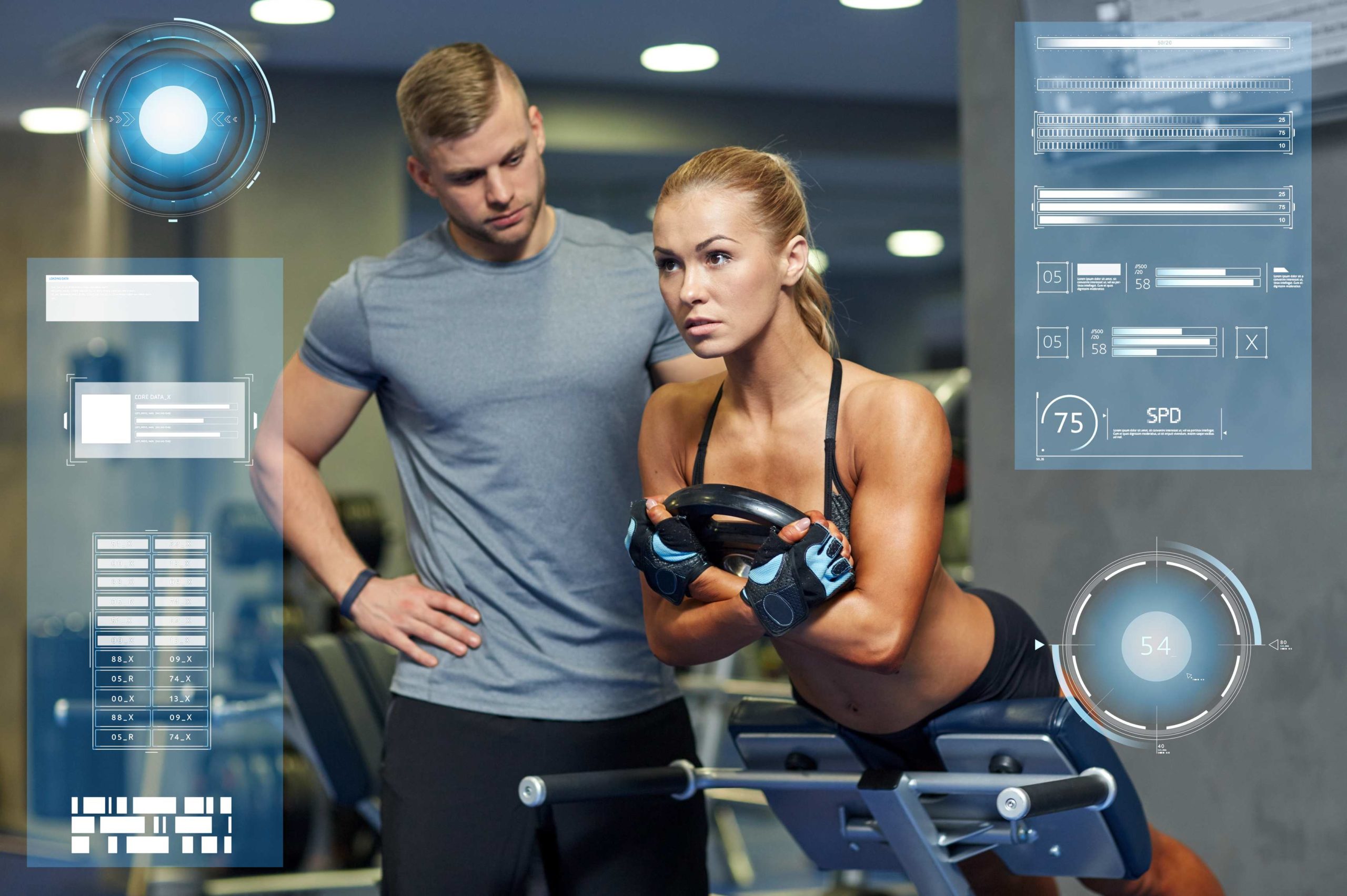 During scientific research I have researched, which fitness and strength exercises have the greatest effects on the muscles, bones and tendons.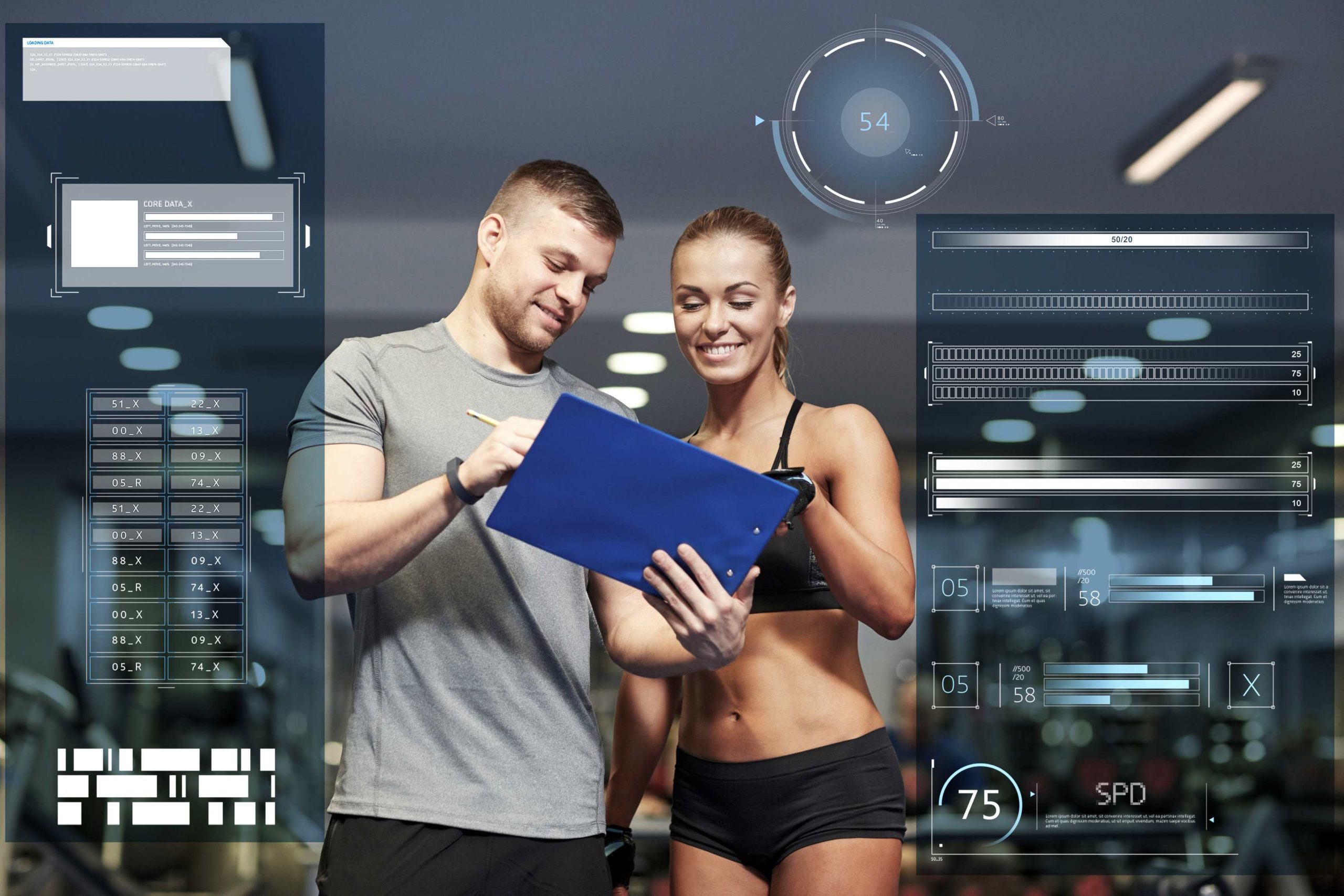 I create training programs for athletes of different performance levels – including internationally successful athletes – to improve their strength and endurance.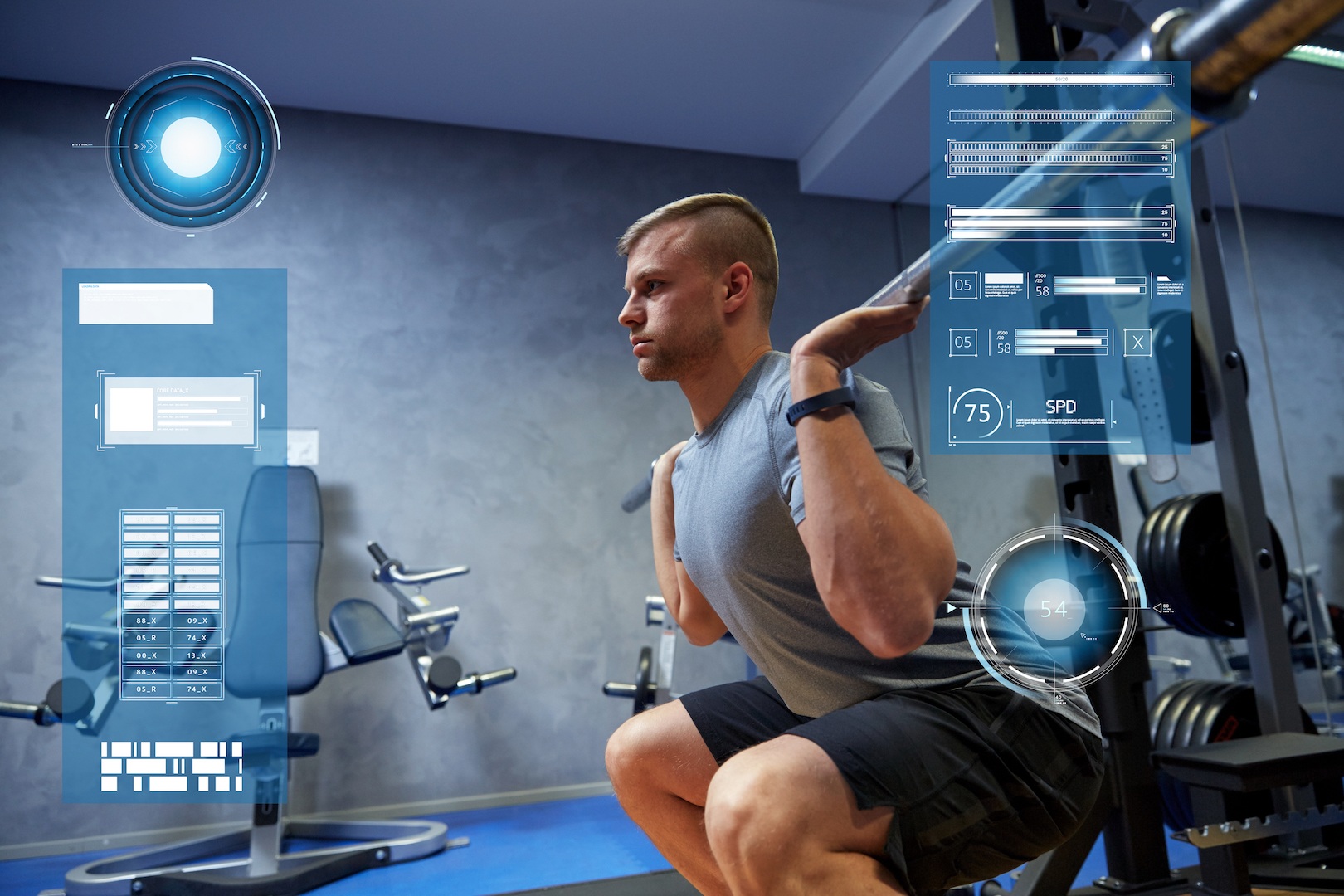 Due to regular and numerous researches for my sports science based blog optimalefitness.de I am always up to date with the latest research.